Keeping care staff informed
I run a domiciliary care service supporting children and adults with complex health needs in their own homes.
As the Director and Registered Manager of Elite Care Solutions in Scunthorpe, North Lincolnshire, it is part of my role to share information and updates with staff to help them make informed decisions about testing and whether or not to have the COVID-19 vaccination.
I completely understand the hesitancy some of my staff feel, but I have found sharing credible resources with them gives them confidence to make their own decisions.
Supporting staff in this way makes them feel empowered and secure. This was reflected by one of our colleagues who said 'I feel no pressure to do anything and we are encouraged to make our own choices'.
Being able to access information in various languages has been invaluable for staff whose first language is not English. This gives them the space to focus on clients without worrying where to look for reliable, accurate information relevant to their own circumstances.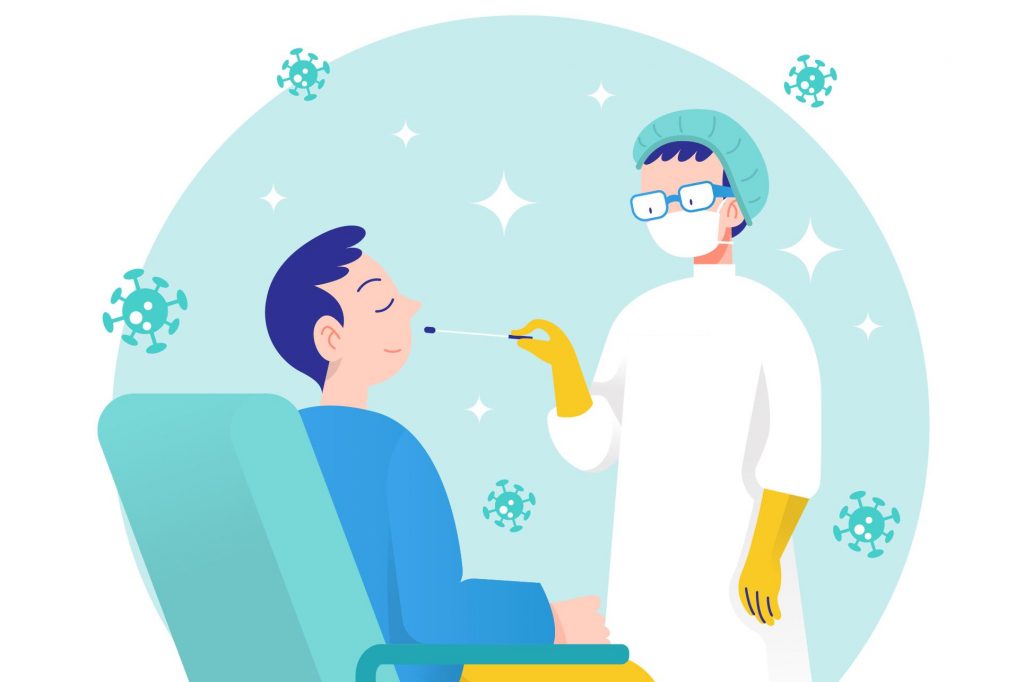 Testing times
Alongside the vaccination programme, we continue with weekly testing. As our workforce is dispersed across the community, staff have consented to their results being shared digitally.
This means any actions can be carried out immediately, making sure all parties remain safe and know what they need to do as soon as we have the results. Again, we've found it helpful to support staff in this process with information sheets and easy-read guidance documents.
As we deliver care in the community, we already have effective communications channels in place. We share and communicate information via WhatsApp and secure emails. which help staff feel informed and safe. They know information will reach them quickly and I am always on hand to respond to questions.
We are now eight weeks into the testing programme for staff and I have been so proud of how my team members have supported each other. Over the past 10 months, we have had to deal with a few staff self-isolating, with colleagues rallying together to make sure we keep providing the best care we can.
Our company values and culture mean we are already committed to taking the necessary measures to keep everyone safe and protected. This includes following infection prevention control (IPC) procedures, providing extra training for staff, and maintaining access to essential equipment including personal protective equipment (PPE).
I'm pleased to say we now have 98 percent of our staff vaccinated against COVID-19. The remaining 2 percent are either unable to have the current vaccines due to health conditions or are still feeling hesitant.
We still face challenges accessing the right information to address their specific concerns, but I am positive our transparent approach and empowering staff to make their own decisions, based on the best advice, will help boost their confidence to have the jab.
Good
Safe
Effective
Caring
Responsive
Well-led
Specialism and Services
Dementia

Learning disabilities

Mental health conditions

Personal care

Physical disabilities

Sensory impairments

Caring for children (0-18yrs)

Caring for adults under 65 yrs

Caring for adults over 65 yrs

30mins to 24hr care available